CHANGE WILL BE OUR LEGACY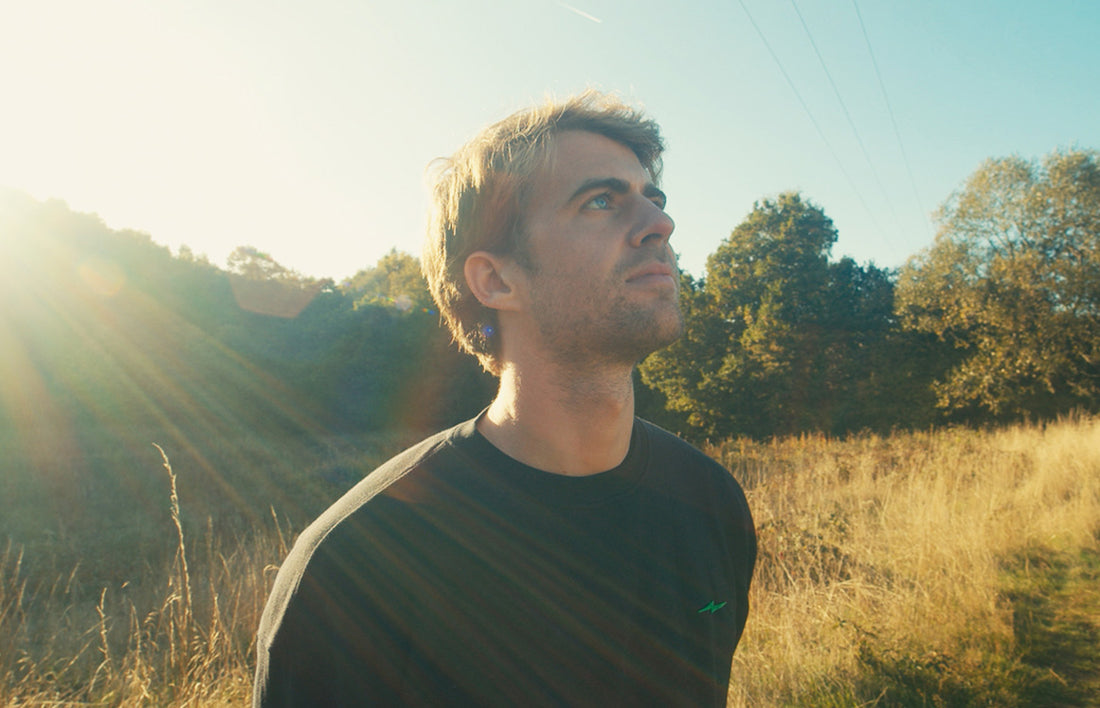 BY Ben Hooke
Patrick Bamford wants to see a more sustainable future for sport - because of his love for football.
Since earning promotion to the Premier League with Leeds in 2020, Patrick has shone at the top level. And, off the pitch, has been an advocate for several causes - including environmental issues. 
Because sport's future is under threat. 
It's expected that up to a quarter of the 92 Premier League and EFL clubs can expect partial or total flooding of stadiums every year by 2050. 
We are inflicting irreversible damage on our sporting environment. And there's no football without a planet to play on. But our love for all sports is the driving force behind our active activism.
Patrick has decided to use his platform to enact and inspire change as he seeks to do his bit to protect the future of sport. 
These are his three climate changes: 
Stop the use of plastic water bottles
Can we minimise our use of plastic water bottles in football?
Together, we have to invest in refillable services to ensure plastic waste is kept to a minimum. 
The use of plastic water bottles at football clubs is obscene as well as the amount that are thrown away not fully finished. They just get chucked. 
It's a really simple case of stopping ordering plastic water bottles, and everyone having their refillable ones. This could be done across the entire country tomorrow. 
Install charging stations at club premises

Can we provide electric charging points at training grounds and stadiums?
Transitioning to renewables is huge in the fight against the climate crisis and we need to make it easy to do so. Giving players, staff and fans the access to charging points makes that transition away from fossil fuels that much easier. 
Putting electric charging points, even if somebody's got a hybrid car, for the distance they travelled to and from a game, training or work will make a difference.
Educate the next generation
Can we begin to educate current and future players?
The next generation are vital in protecting our planet but our generation can influence that.  Through climate workshops, with more education, players can deliver these important messages with confidence and use their platform to spread the message and inspire change.