TRACEABILITY AND TRANSPARENCY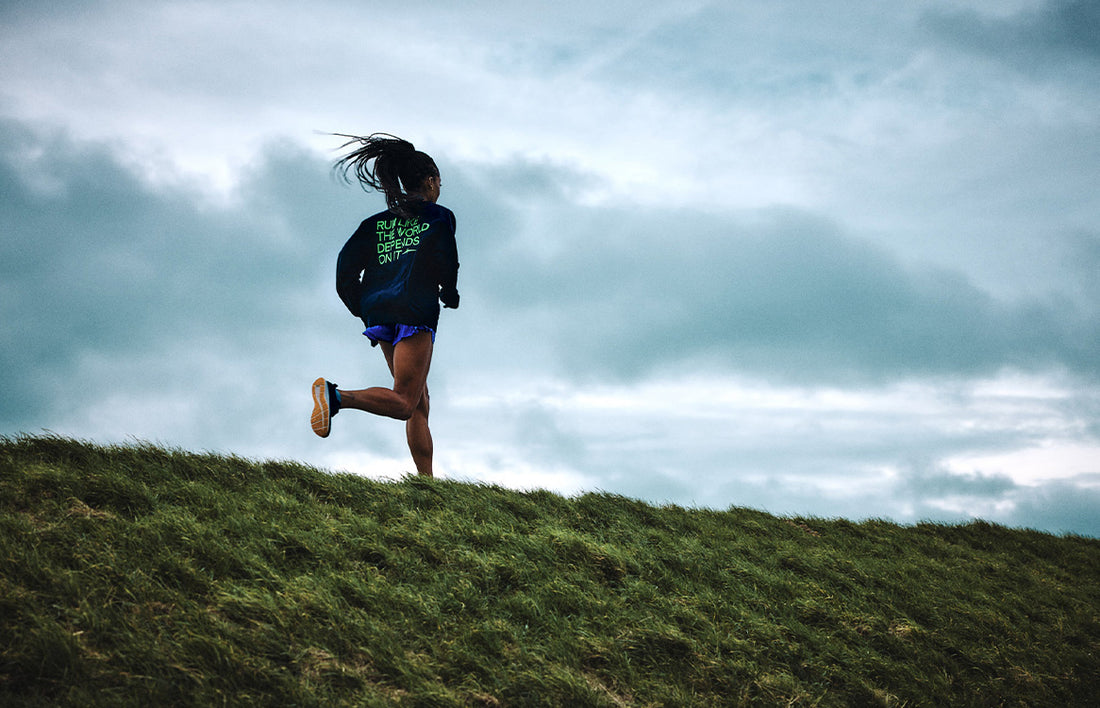 BY Hanna Griesbeck Garcia
Increasing transparency and traceability within the supply chain is fundamental to improving the social and environmental impact of any brand within any industry. We are not exempt from that. If we don't know who produces our products or where our materials come from, how can we know where to start? 
Let's quickly talk about terminology. Transparency and traceability are often used interchangeably and are equated to also mean sustainable. 
Transparency is a requirement for companies to take full responsibility for their entire supply chains and act on their accountability for the social and environmental practices at all stages of manufacturing of their products. 
Traceability refers to the possibility to trace the journey and origins of products from raw material to finished product across the entire value chain. 
In essence traceability is part of transparency and both are stepping stones to sustainability. However, without any action by brands or other players along the value chain, traceability and transparency do little to improve working conditions or environmental impact of the  manufacturing facilities or the products they produce.  
Earlier this year (2022) we set out to start the process of better understanding who it is we work with. For us, it is crucial to start this process now as with every product we add, our supply chain will inevitably become bigger and more complex.
Our first step was to trace our supply chain internally with the product team, we then filled in some blanks with the help of our team and partners at our Tier 1 factory. This resulted in us increasing the number of supply chain partners we publicly disclose from three (in 2021) to ten (in 2022). 
This encompasses the entirety of our Tier 1 and part of our Tier 2 supply chain partners who are involved in creating the hylo LIGHT. In the coming months we will work to get more clarity on where our materials come from and who processes them. Of course, once we know more we will update our community on our progress. 
With every product that we bring to market we are working to increase the transparency and traceability of our supply chain. Our vision is to one day (in the not too far away future) have full transparency within our value chain and implement improvements where needed and possible. Ultimately we want to work directly with our suppliers and others in the industry to make this the norm.  
References: 
Conde Nast Glossary