OUR GUIDING PRINCIPLES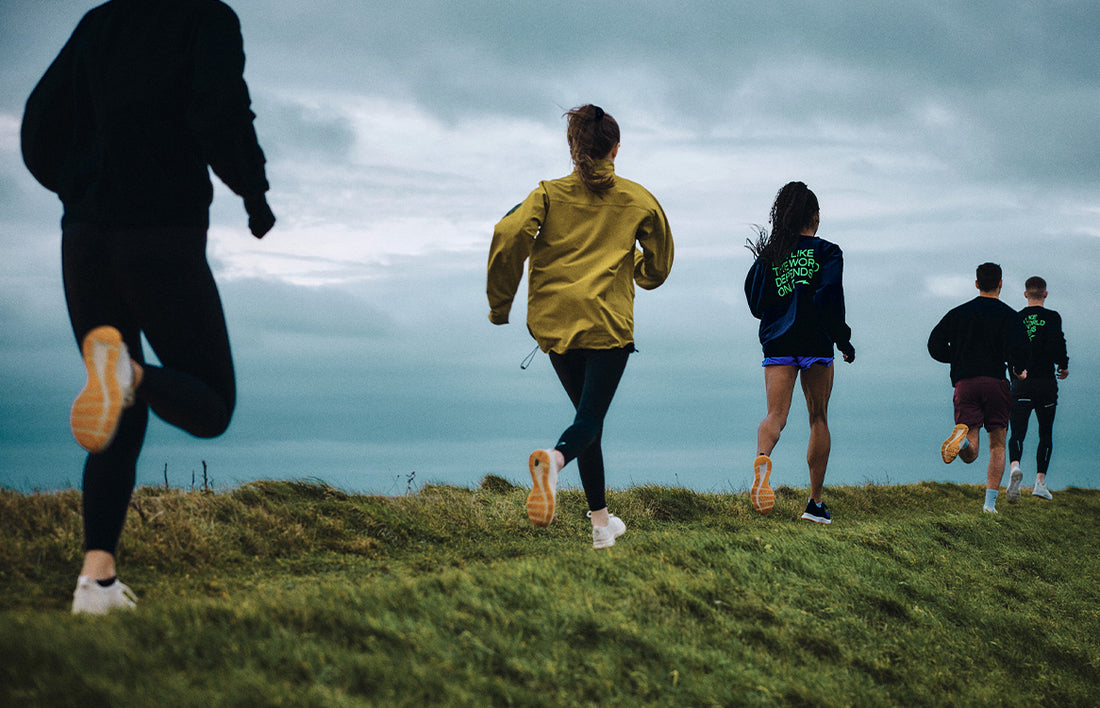 BY Hanna Griesbeck Garcia
Our Guiding Principles sets out the framework for the actions we plan to take to protect the future of running and sport. 
We make performance products for athletes that have a low impact on the planet and our approach to impact is underpinned by our mission. 
Our impact is framed by the following guiding principles:
Educate
The only way to create lasting change. The impact field is massive and there are so many aspects to it. We continuously aim to educate ourselves to have the knowledge and tools we need to deliver on our mission. We aim to not keep this knowledge to ourselves and take our community along with us on this journey.
Own our numbers
Quantify our impact, and always aim for better. To start with, it is important to state that each and every product has an impact. The word sustainability in many ways can be misleading and that is why at hylo, we always aim to focus on the science and data to support our decisions. We need to know how and by how much we are impacting people and planet to know where to work to reduce the negative and increase the positive.
Embrace the Journey
It will not happen overnight. We will invest in a better tomorrow, be patient, and trust the process. Our approach never stands still. It continues to evolve and improve over time with the more that we learn. The field we work in is ever evolving. By continuously doing, learning, adapting and making mistakes here and there, we aim to be a front runner not just merely run the race.
Teamwork
We're not in this alone. We can only achieve our common goal together.
We need each other. Brands, customers, champions, all working in collaboration to help mitigate the existential threat of the climate crisis.
Urgency
We need to move at speed. Humans evolved to run to survive in the world. Now, we run like the world depends on it. All the guiding principles inform hylo's strategy alongside our short and long term goals.
To find out more about how we think holistically about impact at hylo, have a read of our 
2022 Impact Report
 and if you want to know anything about our approach then email us at ask.impact@hyloathletics.com