LAUNCHING THE hylo RUN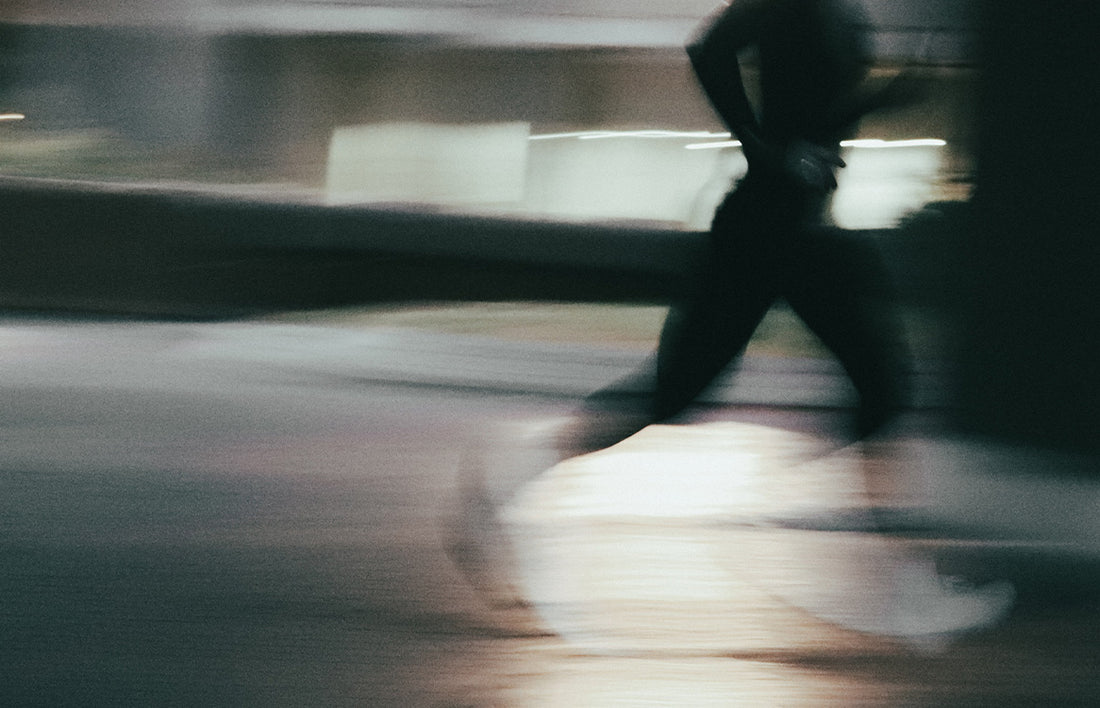 BY Ben Hooke
Sometimes, spontaneous runs are the most magical. On a balmy Monday afternoon, back in September, we received the final samples of the 
RUN.
 We don't usually run on Monday evenings as a team. We're early birds and lunchtime runners.

But sampling our newest kicks couldn't wait. 
That evening, as the temperature turned Autumnal - armed with cameras, GoPros and phones - we hit the Barbican. One of London's cultural hubs, "concrete jungle" is apt. Brutalist architecture is surrounded by outbursts of nature. We couldn't think of a better spot to give the 
RUN 
its first ride.
When we started hylo, we faced a lot of questions about the relationship between nature and performance.
They said we had no chance. But now we're showing them.
We've been moving fast and evolving our shoes to better deliver on our mission of protecting the future of running and sport.
We are incredibly excited to announce the launch of the hylo RUN on October 27th.
Available to buy, first come first serve at our launch event:
Kings Cross, London - 6pm onwards on
October 27th at The Mills Fabrica
The Mills Fabrica Entrance via Caledonia Street London N1 9BW
RSVP