ELIJAH MCKENZIE-JACKSON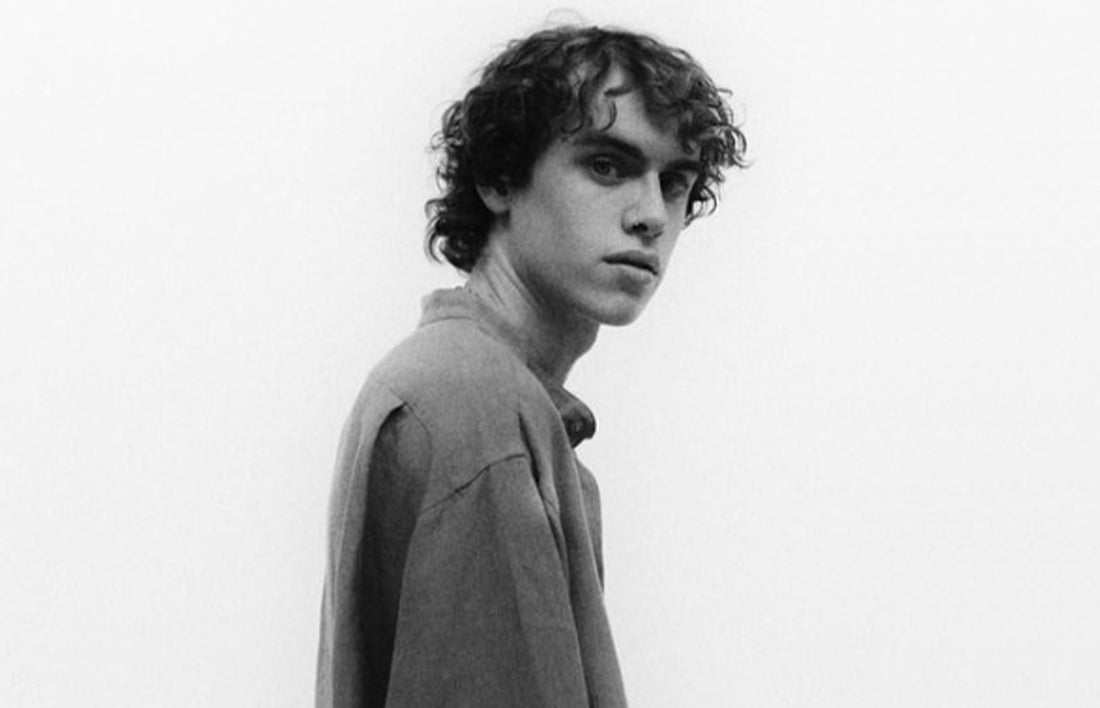 BY Elli Smith
Elijah McKenzie-Jackson. Running like the world depends on it. 
hylo's core belief is that the future is still ours to write - a belief that, despite grim reports and dark projections for our earth's future, the situation is salvageable. Climate catastrophe is avoidable. 
Elijah McKenzie-Jackson has embodied that belief from a very early age. Elijah is 19, born in 2003, in Walthamstow and has been a leading voice of the climate movement in the UK for the majority of his teenage years.
"I grew up with two mums and a twin sister. All women around me, and I loved it. I grew up vegetarian too which led me to learn about animal rights, which in turn, led to learning about the climate crisis - because they're
all
completely interlinked. 
"I went to my first protest when I was 12. I was really anxious about it and I didn't want to go to any others for another couple of years. But I think I was inspired by so many people being bold. 
"But I wouldn't say I had a "spark" moment - I'd say it was constantly brewing over time. I did lots of research in the library and online, on my mum's computer. When I was about 14, I just got angry and I got anxious and I think that's because I had felt like I had the weight of the world on my shoulders, and I didn't know what to do.
"I've never wanted to do the work I do. It's a need, not a want. But I think when you're given a platform, and you're fortunate enough to have a voice, you need to use it."
"In 2019, there was a protest in London which was the biggest environmental demonstration in the UK - and I organised it, with loads of other amazing people. And that was a really fulfilling moment. I was 15. I remember feeling on top of the world but it also came with the stress of being a student, I had GCSEs to contend with too. But also with the work we do, we are constantly reading about a pending apocalypse. And that's something I'm always combating."
Outside of his activism, Elijah's active lifestyle helps him manage the effects of eco-anxiety - something a shocking number of young people suffer from, with over 75% of respondents in a recent survey calling the future 'frightening'. 
"For me, running is like therapy. Because within the climate movement , it's very hard to see any traction and hard to analyse the difference you're marking. Running and moving, and having a distance and a target, an end goal, and achieving that, is really important to me. It's the feeling of accomplishment and that's something that's hard in this movement.
"The feeling of being free to think, that I own the space, and the feeling that this world of running is my own, is really important to me. I have control - I choose what direction to go, what path to take - it's very metaphorical for me.
"I travel a lot, I'm not in school anymore, I've relocated, I've started to work so the place and circumstances change but the running has been a constant."
Elijah's daily life, even throughout his school years, has been about ensuring running remains a constant - the embodiment of running like the world depends on it.