BALANCING PERFORMANCE AND IMPACT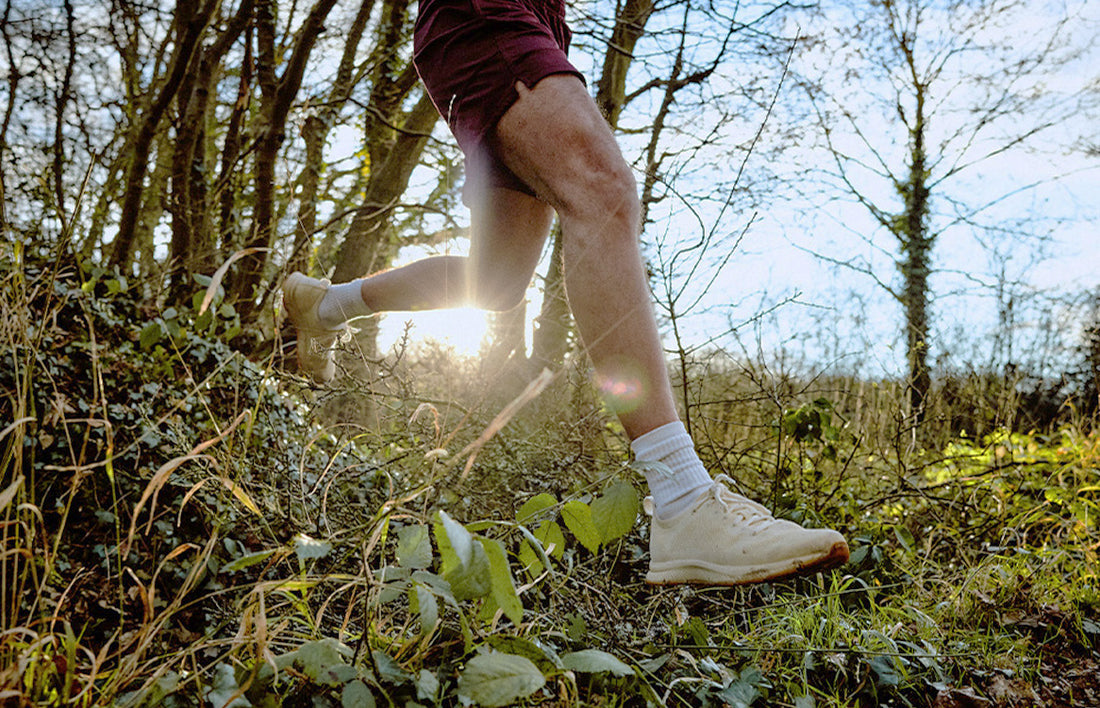 BY michael doughty
The relationship between performance and impact is a fine balance. All aspects of the process such as design, development, production, supply chain and logistics need to be considered.
At hylo, when we think about making a product, we always highlight the key features and benefits we need to provide for the athlete. There's no point making a product if it doesn't perform. 
At the same time, we look at how conventional, comparable products deliver this performance and if, with our innovation, we can substitute some of these materials and processes for better ones.
We also believe that there's no point creating a product if we cannot improve on the environmental impact of it on our Planet. 
All products have an impact and the world doesn't need more products. It needs better ones.
Now, what's exciting about the level of innovation out there today is that there are so many options which can truly perform.
CASE STUDY 1: Corn-derived PLA 
PLA is one of the main renewable materials in our first product which mimics the performance of a sportswear staple, polyester but without the petroleum production. Through new recycling processes it helps to upcycle waste into new products. 
CASE STUDY 2: Sugarcane-derived PLA 
100% Bio-based. We replace the industry-standard polyester with PLA in a knitted upper construction to ensure a breathable and lightweight feel. 
CASE STUDY 3: Algae Bloom
An abundant material - a byproduct of algae biomass. Has natural thermoplastic performance characteristics. Anatomical. Cushioned. Used in the hylo Light insole.  
CASE STUDY 4: TENCEL™ LYOCELL x REFIBRA™
The cellulosic fibres in TENCEL™ LYOCELL x REFIBRA™ are structured to regulate the absorption and release of moisture providing enhanced breathability and moisture management. Its ultra-cooling and fast-drying properties make it adaptable to any activity, during any season. The LegacyTech T-Shirt's lead material is a unique blend of wood pulp, pre & post-consumer-recycled cotton combined with organic cotton.
The future is bright and certainly still ours to write.
We have an internal obsession, a culture around performance and impact. It's one that doesn't let up. Each touch point, each tweak, each 1% - they add up and up and up. 
Our innovation is our activism.