ATHLETES FOR PLANET: THE FILM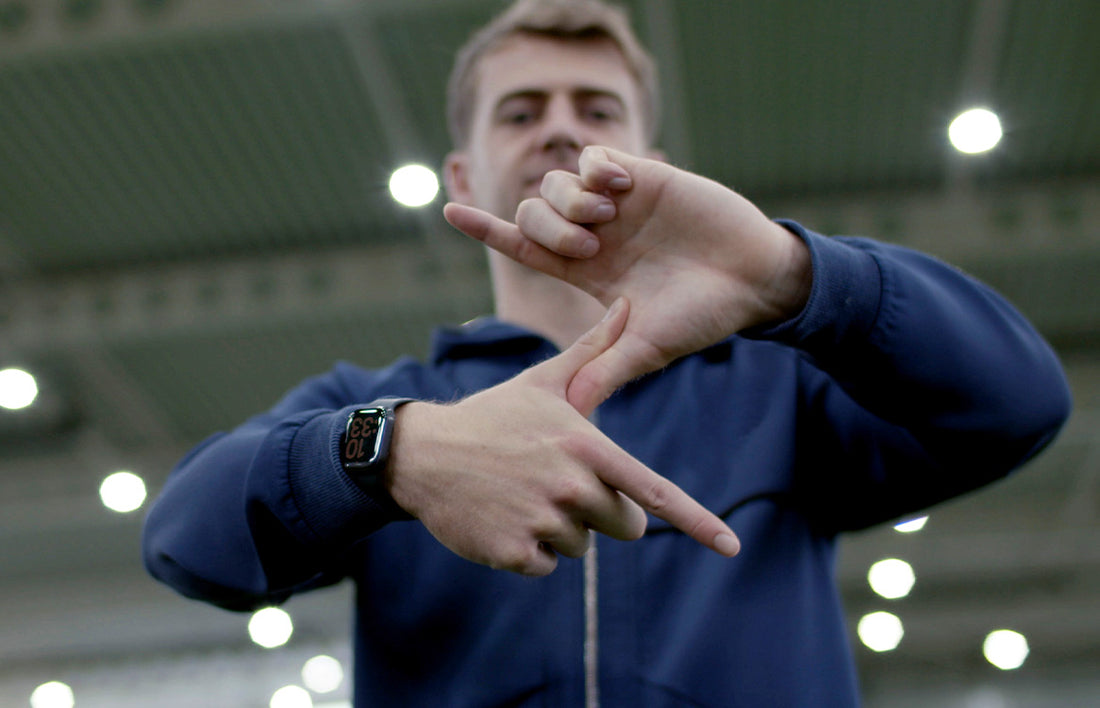 BY Ben Hooke
WE ARE A COMMUNITY OF CHAMPIONS OF TOMORROW, 
OUR INNOVATION IS OUR ACTIVISM.
CHANGE WILL BE OUR LEGACY.
THE FUTURE IS OURS TO WRITE.
This film was commissioned by hylo to celebrate the power of sporting achievement. To inspire a generation of champions of tomorrow.
And to protect the future of sport.